Failures in life serve as stepping stones for success.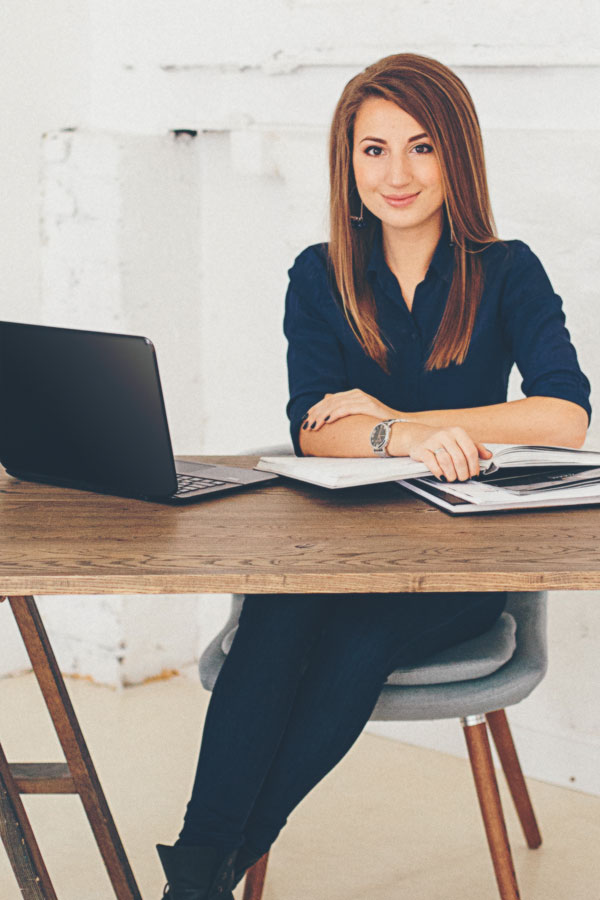 Sara John serves as the organization's president and chief executive officer. Under her direction, our organization is investigating cutting-edge strategies to advance justice and equality so that everyone has the chance to flourish and live with dignity. Sara has dedicated her professional life to enhancing the quality of life for marginalized and underprivileged communities.

1-1 Coaching
Is the action of one person assisting another in resolving a problem or enhancing performance.

Group Coaching
One or more coaches work with two or more people in a group setting.

Executive Coaching
To give people the tools and opportunities they need to grow and perform better.effective.
We decided to concentrate more of our attention on young people, who represent the future of our country and its heart and soul, as well as nonprofit organizations that work with and support people of color.